Our Mission
Yield ForceTM utilizes available technologies to provide agronomic decision support to help you fully utilize your technology enabled machines to maximize the return on investment in your farming operation.
Your Data. Your Results.
It's your data, you own it. When we anonymously pool your data with others' in Yield Force, you get local results. Results that you can use to make a difference. Results that you can benchmark to find where you stand.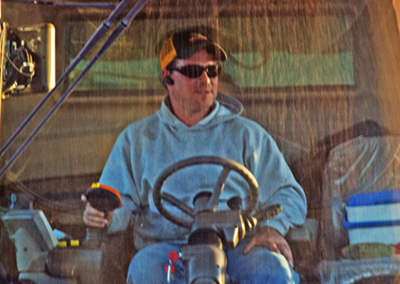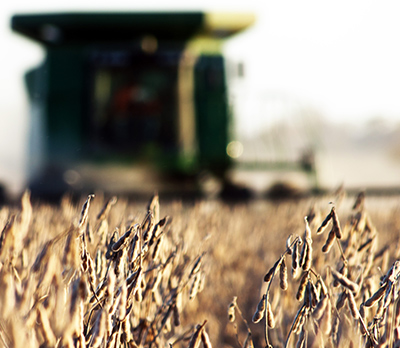 Independent.
No products to push, no snake oil, no hidden agendas. Our talented team of advisors is ready to help you get where you want to go. Let us help you figure out the right direction and find what works best for you and your operation.